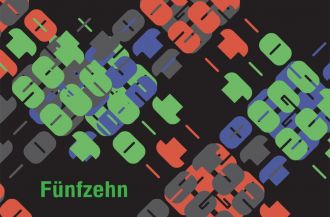 ---
Event type:
Party
City country:
United States

/

New York
Date and time:

05.12.2020

/

22:00
Genre:
Venue:
BASEMENT / 52-19 Flushing Ave., Maspeth, NY 11378, United States of America / 2020-12-05 22:00 - 05:00
Price
TBA
Line-up:
Unannounced

To celebrate the 15-year anniversary, Ostgut Ton will host a series of special label nights at venues across the globe.

Unlike previous anniversaries however, line-ups will remain unannounced and will present both individual and b2b sets from the Ostgut Ton roster past present and future.

The first of many showcases will start at The Block in Tel Aviv on February 7, 2020, before traveling to other cities including New York's Basement, Tokyo, Seoul and Berlin among others.

The celebrations throughout 2020 will coincide with two special separate releases in April and August, which celebrate not only 15 years of the label, but also the mutually influential relationship between Berghain (and its various floors) and Ostgut Ton.

More details to be announced.