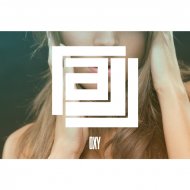 "Oxy" (-gene) is the newest and latest imprint on the Hardstylosophy harder styles label machine out of Austria.
Flowing melodies are accompanied by melodic beautiful vocals setting a chillaxing scene making you dance
all day. All components arranged meet in a summer tune that is not to be missed on all festivals this year in summer!
AJ Busta delivers the perfect earworm for all club - and festivalgoers! This is a must-have in your pocket when you are on tour
this year.